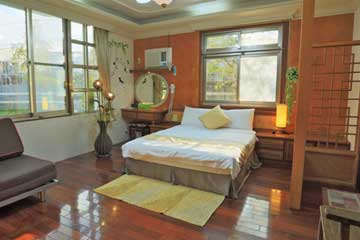 With a heart full of expectations,
opening the happy door,
see the whole wall full of windows,
immersed in the fairy tale like garden views.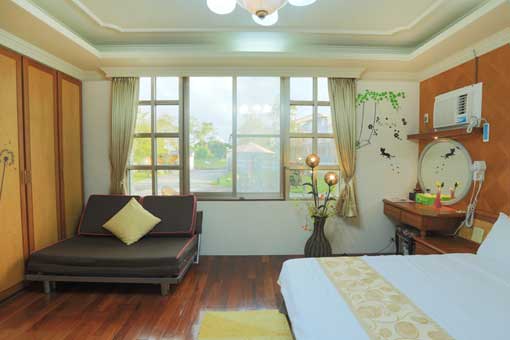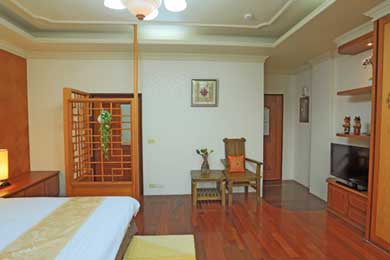 Extends the beauty of lobby, happiness is just next
door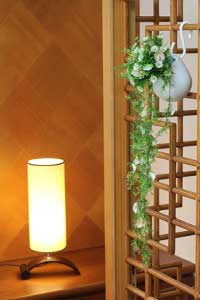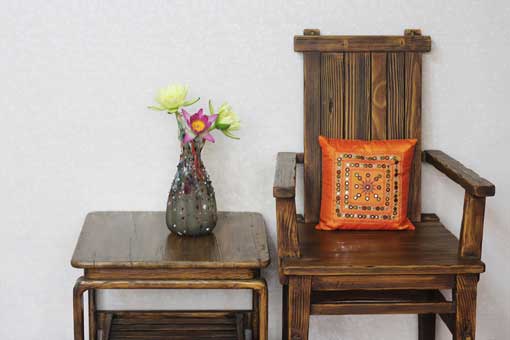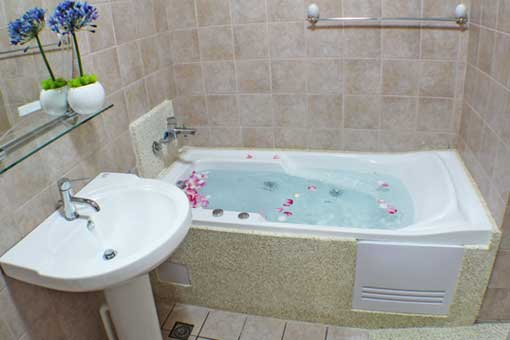 Traveling, is to play the things you can't play during normal times,
admire the views that you can't see often,
and eat the delicious foods you haven't tasted before.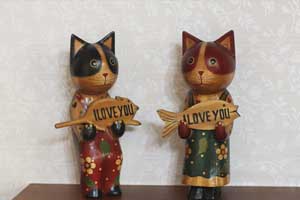 Remember in childhood times,
expecting to have dreams,
when you are the leading role of the story,
and always have special adventures...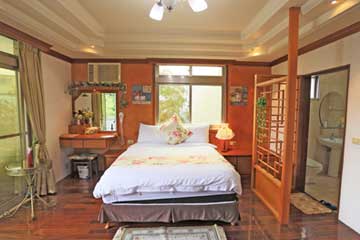 Standing on the view balcony, admiring the views you see,
just like a princess, waiting for the arrival of your prince...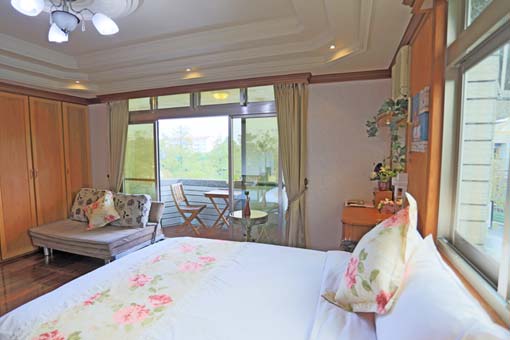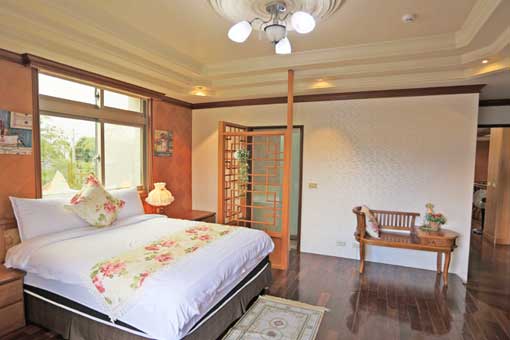 Playful decorations can been seen everywhere