Every reception,
is a chapter of beautiful memory,
when staying at "Pine Villa",
you can enjoy being relax and easy~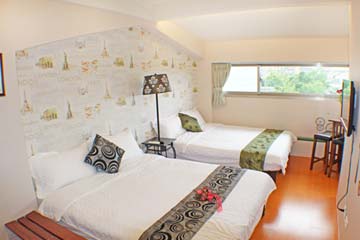 What makes the homestay owner so proud,is the soft and fine touch of the duvet, you just can't resist it,depart for "Pine Villa" homestay at Yilan now!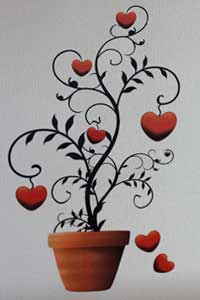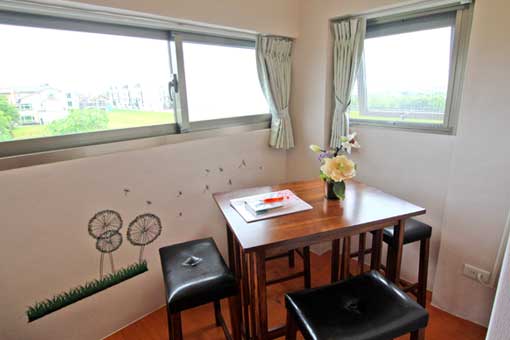 4 people traveling together, always have endless interesting stories.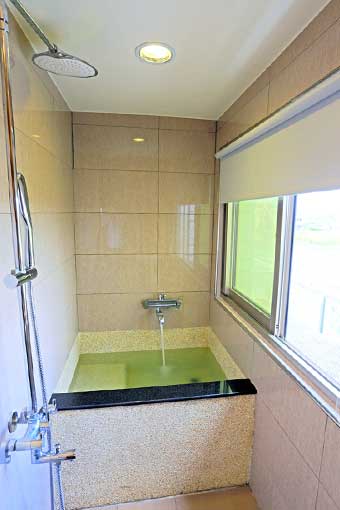 Have a hot bath, relax yourself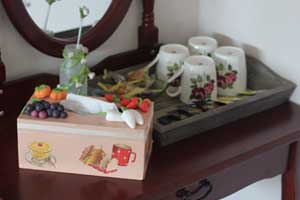 The tissue box on the classic dressing table is handmade!