When you open your eyes in the morning, the room is fulfilled with sunshine;
Walking in the park holding hands together;
Look for happiness within ordinary, you will find,
happiness is so close to you, so close...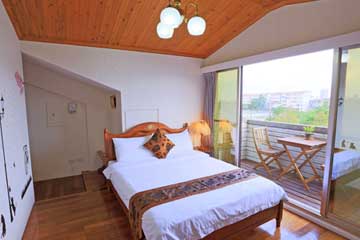 The penthouse is a secret paradise,
whispering secrets while sitting on the bedside,
or being baptized by sunshine on the view balcony,
are all very relaxed.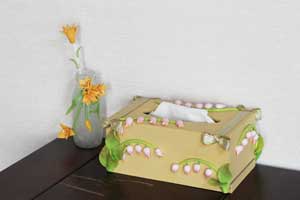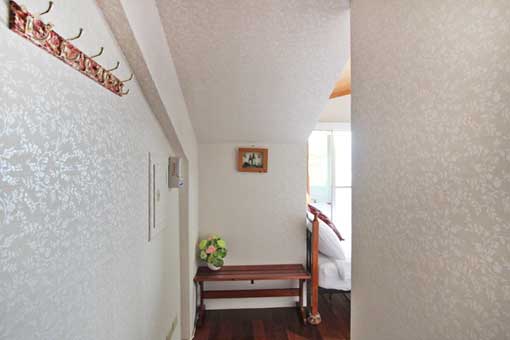 Long corridor, also decorated with elegance.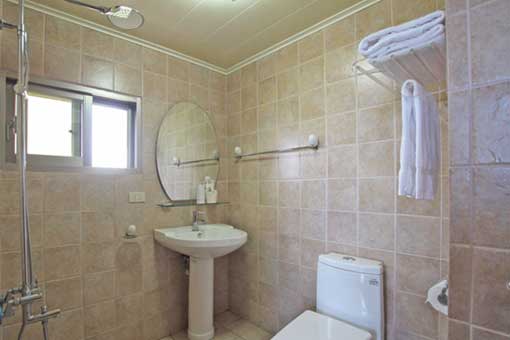 Enjoy the freshness of SPA shower.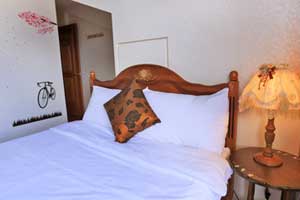 Let us embrace happiness together!
The green tunnel on the wall,
country style wall sticker;
with the buzz of cicadas and chirping of birds,
really feels living in the country side!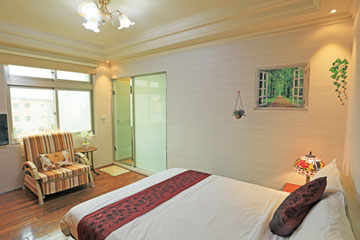 Lying on the soft bed,
feels so comfortable that you don't want to get up,
listening to the music of nature outside the window,
fall asleep slowly.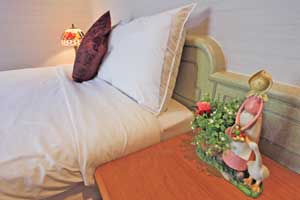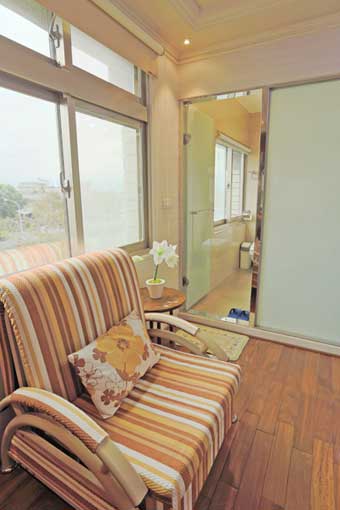 Cozy sofa, just good for two people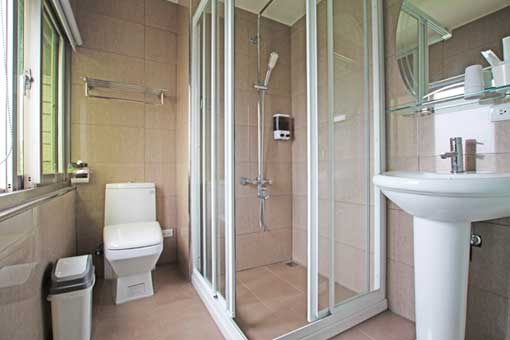 Enjoy the freshness of SPA shower, feels energetic all day.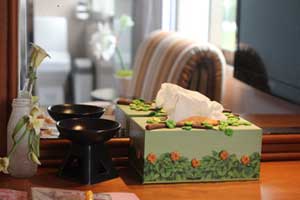 After washing, ready to depart, and begin today's happy tour.
The most romantic princess room,
give your princess the sweetest surprise,
let this journey writes another sweet memory~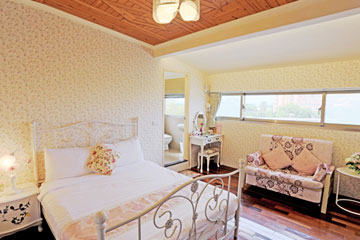 Under the aesthetic lamp,
propose your love to the loved one,
let the blue sky witness your love.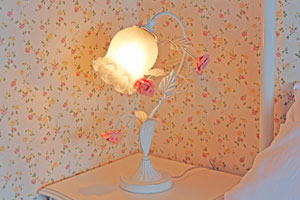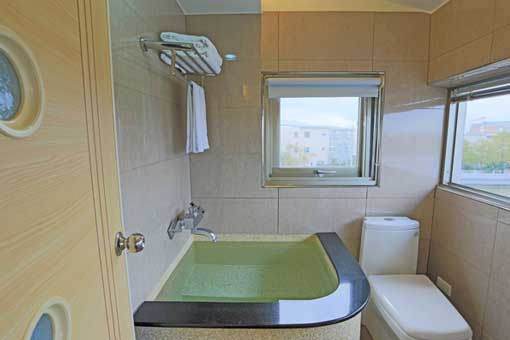 Have a warm bath in the stone hot tub together, heats up your love.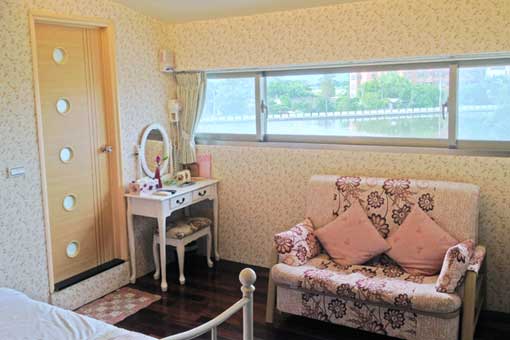 The leaves outside the window sways with the wind.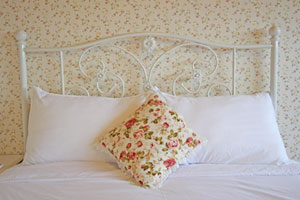 The dream castle in every girl's heart